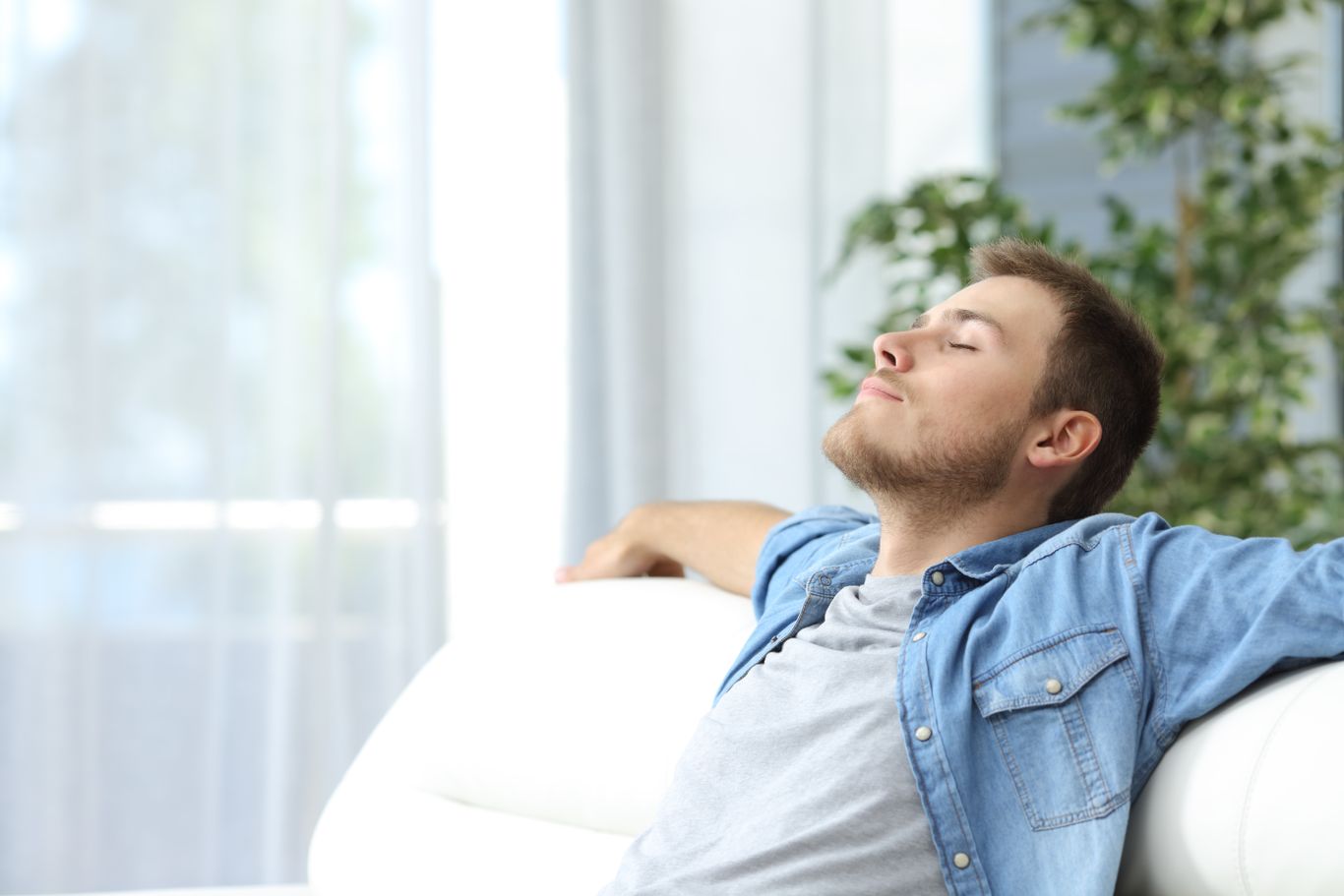 Partnering with you for a brighter, better, healthier future

Systemair is a leading global supplier of high-quality ventilation, heating, and cooling products and systems. For over 50 years we've been serving customers with sustainable and energy-efficient HVAC products and solutions.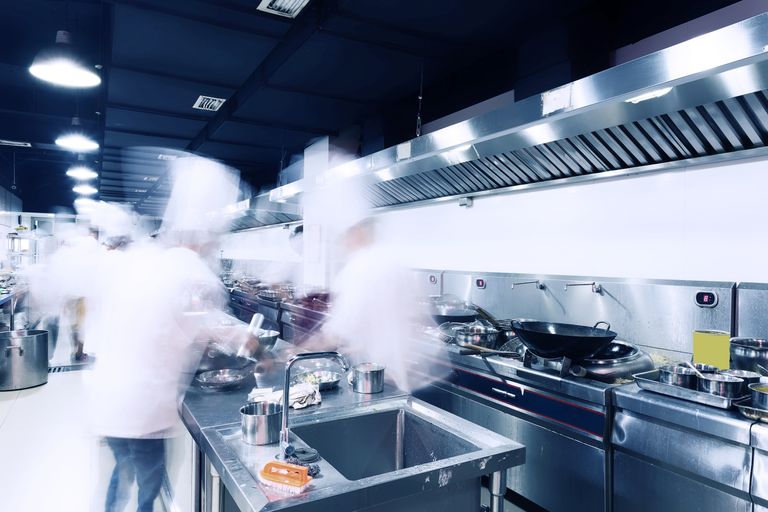 Ventilation changes everything
We spend around 90 percent of our time indoors: at home, at school or at work. Systemair makes it simple to breathe fresh air. We simplify, we guide and we are by your side. We are your most efficient and helpful partner in mastering your indoor air quality challenges. We bring out the power of people.
52
Operations in 52 countries in Europe, North America, the Middle East, Asia, Australia and Africa
9.6 bill.
Sales of SEK 9.6 billion in financial year 2021/22
>6,500
The Group includes about 6,500 employees worldwide.
90
companies are included in Systemair group
NASDAQ
OMX
Listed on the NASDAQ OMX Nordic Exchange
29
factories in 21 countries with a total warehouse and manufacturing floor space of more than 360,000 m2.
1974
Founded 1974 by Chariman of the Board Gerald Engström
AAA
Highest available credit rating (AAA)