Governance at subsidiaries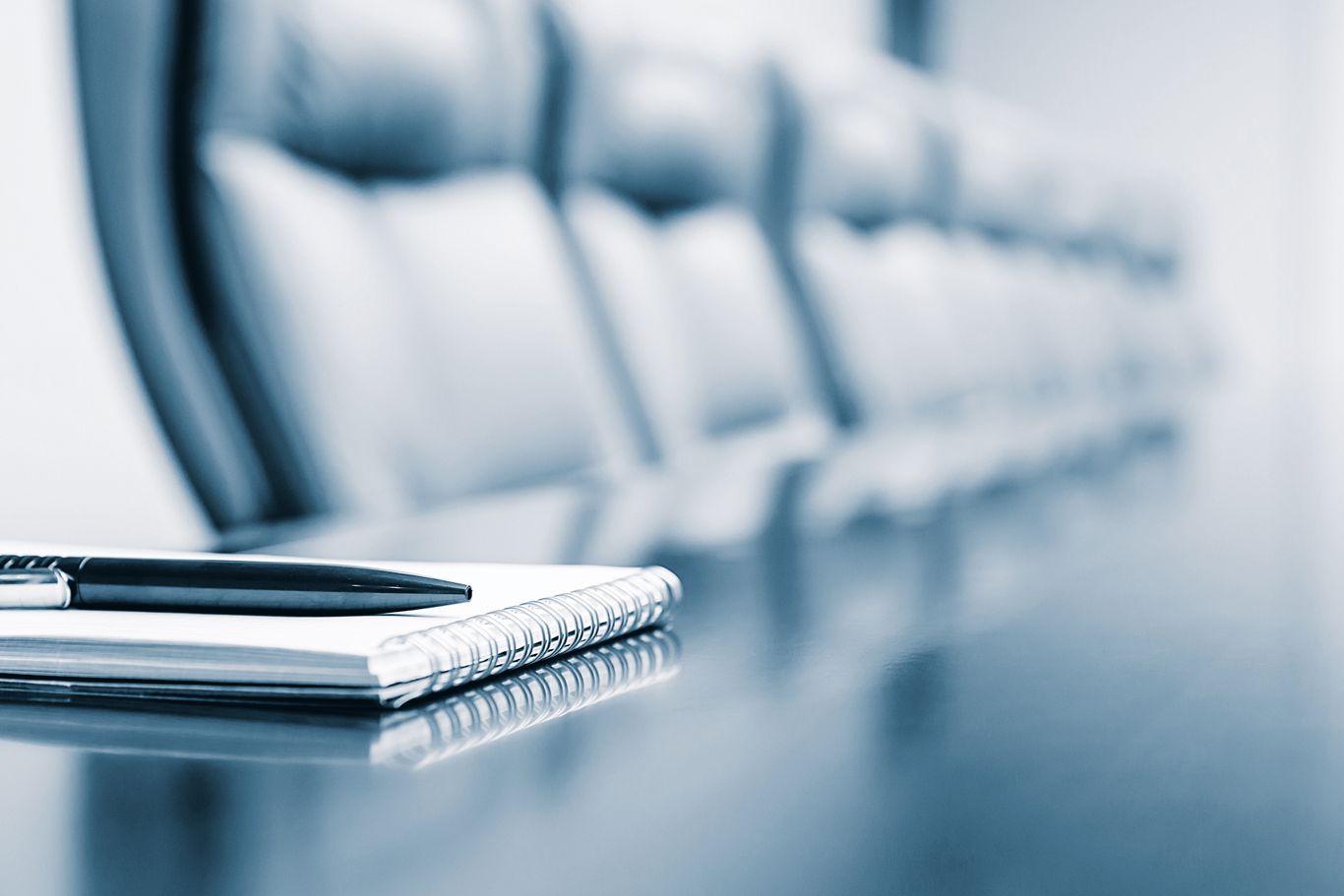 The Systemair Group consists in total of 88 operational companies. The Parent Company is Systemair AB (co. reg. no. 556160-4108), which owns most of the subsidiaries directly. All subsidiaries are 100 percent-owned, apart from Divid AB i Jönköping Sweden which is 60 percent-owned, Systemair-HSK of Turkey, which is 90 percent-owned, Frico A/S of Denmark, which is 60 percent-owned and WellTechnology of Estonia of, which is 60 percent-owned.
Operating activities in the subsidiaries are governed at overall level via business boards, which may best be described as executive steering committees for the subsidiaries. Each of these consists of one or two members of Group Management and/or other key person from the Parent Company, plus the subsidiary's MD. Each business board sets targets and monitors financial outcomes; takes decisions on major market and product issues; and serves as the link between Parent Company and the particular subsidiary regarding various organisational matters. Business boards meet two to four times each year. Each subsidiary also has a formal board of directors, if required by law in that country.