Code of conduct & policies
Systemair is a responsible company
As a global company, it is important for Systemair to have a set of common ethical business practices and standards. Systemair's code of conduct is based on trust, loyalty, honesty, good faith and co-operation. To take a collective approach and responsibility to keep our promises is of high priority within Systemair.
Systemair has high ambitions concerning correct ethical and sound business behavior. The code of conduct is essential part of the work to keep a high ethical level and to ensure a continuous good reputation of Systemair among customers, suppliers, employees, shareholders, capital markets, governmental bodies and the public.
The code of conduct is an expression of Systemair's stand on issues related to social responsibility, business ethics, environment and health and safety. The code of conduct shall serve as an aid to all Systemair employees in their everyday tasks.
All employees have a personal responsibility to adhere to the code. Management has extra responsibility to promote a culture in which the code is followed. All executives are obliged to inform their staff of the code. Management has operational responsibility for compliance with the code. HR is responsible for developing and revising the code. Deviations from the code may be approved only by the board of directors of Systemair.
If in doubt, an Systemair employee should ask herself the following question:
Is it consistent with our Code?
Is it ethical and lawful?
Will it reflect well on me and Systemair?
Would I want to read about it in the newspaper?
Would my family and friends approve of it?
Social responsibility
Social responsibility has long been a part of Systemair's corporate culture. Systemair is aware of the role that the Company plays as a citizen in society. Regardless of where in the world Systemair conducts business, good relationships are decisive for long-term success. We strive to understand each society and culture in which we live and work. We become involved in local affairs that promote development in the community and benefit local business. We think globally and act locally.
Not negotiable codes:
Always follow the laws and regulations in effect in the countries where we are active
Always respect the United Nations' Universal Declaration of Human Rights
We do not accept child labour in our business activities nor do we accept products from suppliers who exploit child labour directly or indirectly through their subcontractors
Our suppliers must confirm that they follow the Electronic Industry Citizenship Coalition (EICC) code of conduct. The EICC code establishes standards to ensure that working conditions in the electronics industry supply chain are safe, that workers are treated with respect and dignity, and that business operations are environmentally responsible and conducted ethically
Our attitude shall be distinguished by open and factual communication with government authorities and society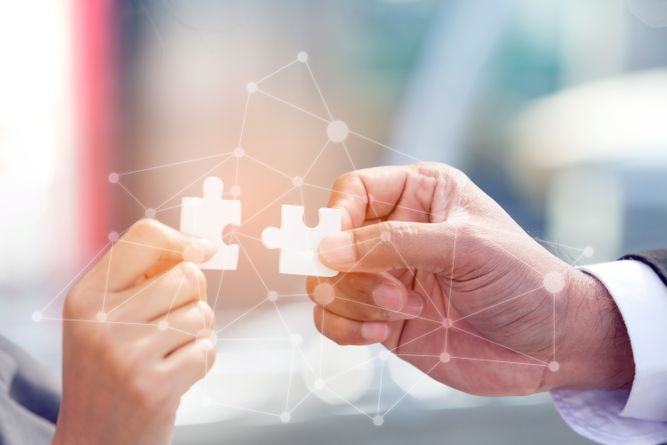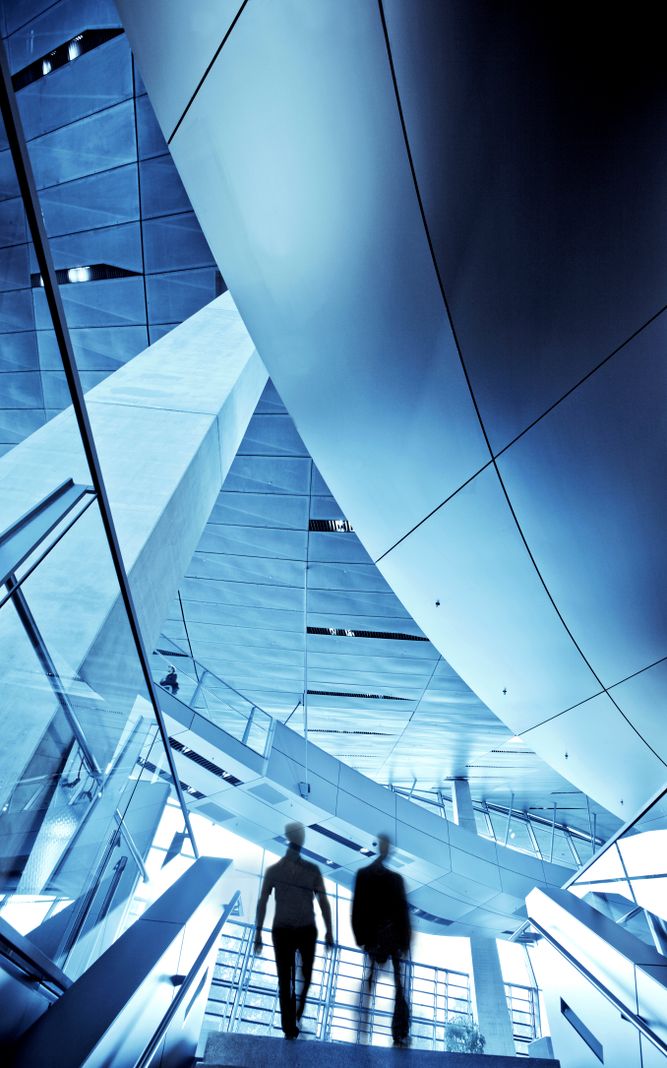 Business ethics
Systemair will comply completely and in good faith with each country's legislation on cartels and competition. Systemair's products and services shall be marketed and sold in a manner that is justifiable on commercial as well as ethical grounds, that is, based on factors such as quality, price, product safety, reliability of delivery and service grade.
Not negotiable codes:
Systemair's suppliers shall be evaluated and selected based on their ability to deliver on sound commercial terms and their ability to live up to Systemair's supplier code of conduct (RBA)
Systemair works actively with ensuring product safety and to not cause any health and safety hazards
Systemair will keep proper accounts that conform to legislation and rules in effect
Systemair applies zero tolerance for corruption in all its forms, including bribery, extortion, fraud and embezzlement (Priciple 10 of the UN Global Compact)
Systemair's employees do not offer offer any improper gifts or hospitality and are not allowed to demand or accept bribes or other illegal benefits to retain a customer or close a business deal
Systemair does not engage in any anti-competitive practices
We compete fairly and honestly
Our workplaces
Systemair's business activities will contribute to development that is sustainable and profitable in the long-term through continuous improvement in the work environment, the external environment and energy consumption.
New technology, product development and new findings will be evaluated taking into consideration the work environment, environmental protection and energy optimisation.
Systemair´s employees will have a stimulating and healthy work environment to prevent accidents and that stimulates the employees to work efficiently towards goals, taking responsibility for their tasks and developing their expertise.
Not negotiable codes:
No employee may be treated differently or receive any special treatment in terms of employment or job tasks because of age, ethnicity, nationality, sex, religion, sexual preference or disability
All employees shall be treated with respect, and no employee shall be subject to degrading or insulting treatment
Violence or the threat of violence in the workplace, harassment, bullying or similar infringements on employees will not be tolerated
Systemair's employees must not distribute, possess, use or work under the influence of drugs or alcohol at any of Systemair's workplaces
All Systemair employees must decide on their own whether to join a labour union in accordance with the legislation in effect in the country where they work