Code of conduct & policies
Systemair is a responsible company
As a global company, it is important for Systemair to have a set of common ethical business practices and standards. Systemair's code of conduct is based on trust, loyalty, honesty, good faith and co-operation. In addition, topic specific policies exist.
Systemair has high ambitions concerning correct ethical and sound business behavior. The code of conduct is an essential part of the work to keep a high ethical level and to ensure a continuous good reputation of Systemair among customers, suppliers, employees, shareholders, capital markets, governmental bodies and the public.
The code of conduct is an expression of Systemair's stand on issues related to social responsibility, business ethics, environment and health and safety. The code of conduct shall serve as an aid to all Systemair employees in their everyday tasks.
Local management have the operational responsibility for compliance with the code for their operations. All employees have a personal responsibility to adhere to the code. Local Management have an extra responsibility to promote a culture in which the code is followed and are obliged to inform their staff of the code.
If in doubt, a Systemair employee should ask herself the following question:
Is it consistent with our Code?
Is it ethical and lawful?
Will it reflect well on me and Systemair?
Would I want to read about it in the newspaper?
Would my family and friends approve of it?
Social responsibility
Social responsibility has long been a part of Systemair's corporate culture. Systemair is aware of the role that the Company plays as a citizen in society. Regardless of where in the world Systemair conducts business, good relationships are decisive for long-term success. We strive to understand each society and culture in which we live and work. We become involved in local affairs that promote development in the community and benefit local business. We think globally and act locally.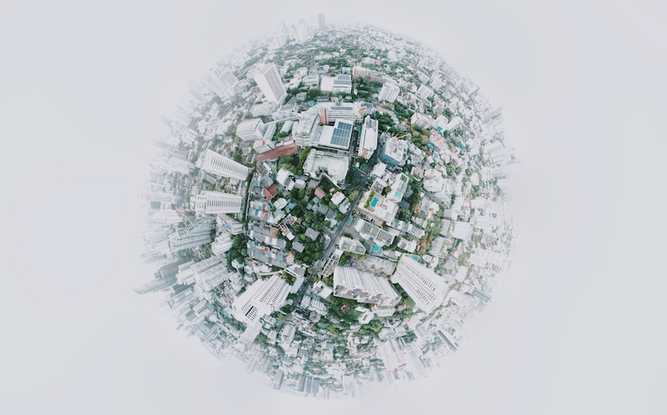 Business ethics
Systemair will comply completely and in good faith with each country's legislation on cartels and competition. Systemair's products and services shall be marketed and sold in a manner that is justifiable on commercial as well as ethical grounds, that is, based on factors such as quality, price, product safety, reliability of delivery and service level.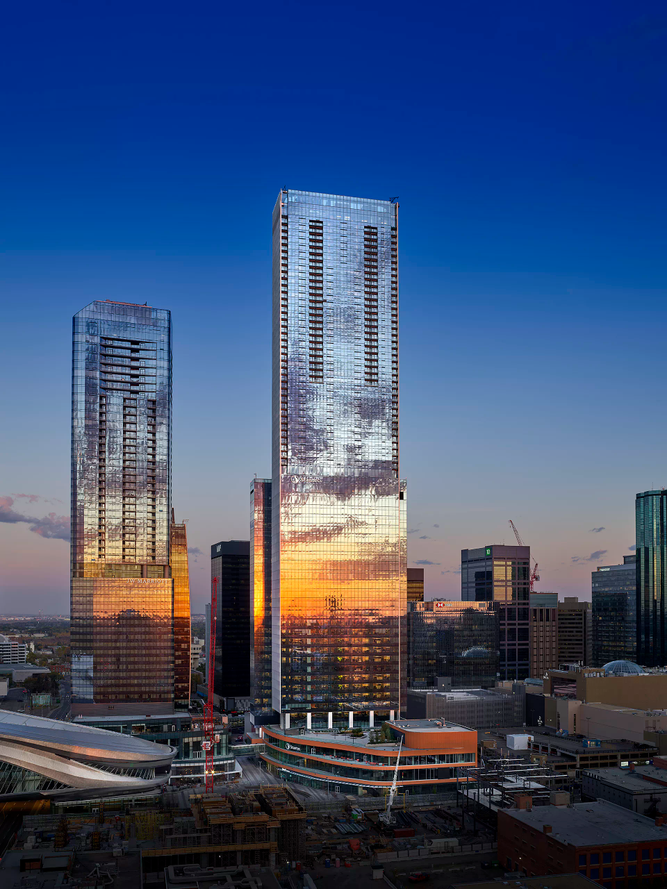 Our workplaces
Systemair's business activities will contribute to development that is sustainable and profitable in the long-term through continuous improvement in our workplaces. Systemair´s employees will have a stimulating and healthy work environment to prevent accidents and that stimulates the employees to work efficiently towards goals, taking responsibility for their tasks and developing their expertise.
For our own workplaces, we carry out due diligence to maintain responsible business practices and reduce the risk of violating international human and labor rights. Human & labour rights due diligence in Systemair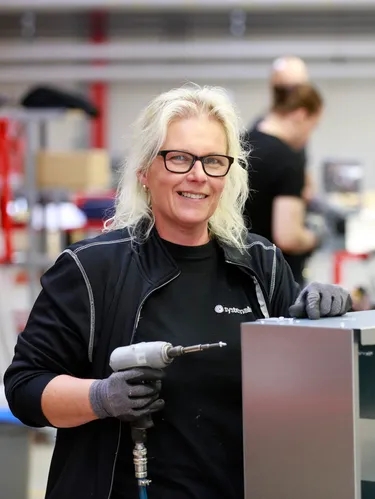 Environment and climate
Systemair strives to lessen the environmental and climate impact of its business. New
technologies, product development and new findings are continuously evaluated to improve both our operations and products.