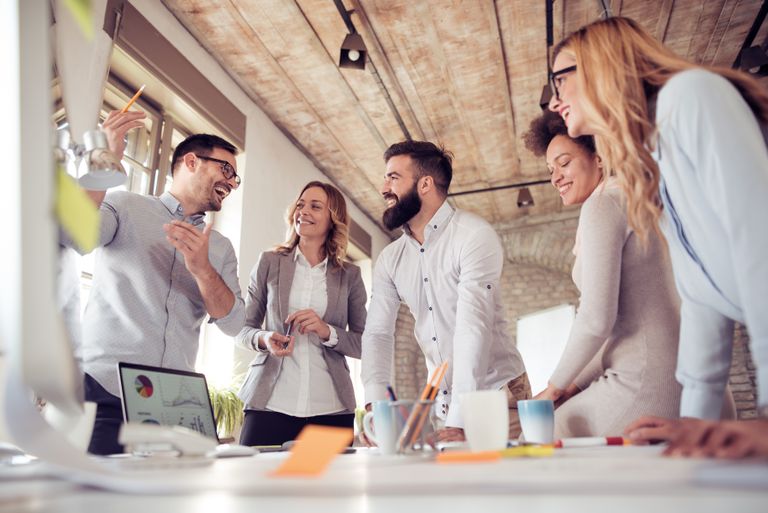 We create better air. Everyday.
Worldwide.
By delivering energy-efficient and sustainable products and by being your most efficient and helpful partner in mastering your indoor quality challenges, we fulfill our mission.
A sustainable strategy and our strategic focus create room for continued growth and to reach the financial goals. Our core values are critical to progress.
Strategic enablers:
Develop people and strong relations
We must provide an attractive workplace with an inclusive culture where employee development and entrepreneurial spirit are promoted. This internal strength gives us the prerequisites to build strong relationships based on expertise and trust.
Attractive offer built on standardized platforms
We provide a wide range of quality products, based on standardized platforms with energy efficiency and indoor air quality as a guiding light. Our products must enable connected and smart solutions.
Efficient business setup with continuous improvement
We will improve our profitability by taking advantage of economies of scale as well as efficient product development that has standardization as a guiding principle. Strong local presence where decision-making is decentralized for agility strengthened by common processes.
Sustainable and future-proof business
We are forward-looking in order to meet tomorrow's demands. Sustainable products are part of that, where we look at the product's entire life cycle to improve resource efficiency and the climate footprint. Our service operations must be strengthened as it plays an important role in optimizing the product in operation. Overall, Systemair stands for long-termism and must work for it through sustainable and responsible decisions.
Strong position benefiting from structural growth
We will continue to maintain a global and diversified customer base. It gives us a stable foundation for profitable growth through organic investments and an active acquisition agenda. Systemair is our main brand and other brands are only used when there is a clear business advantage.
>10%
Growth
Average annual growth in sales sales growth over a business cycle.
>10%
Profitability
Genomsnittlig Average operating profit margin over a business cycle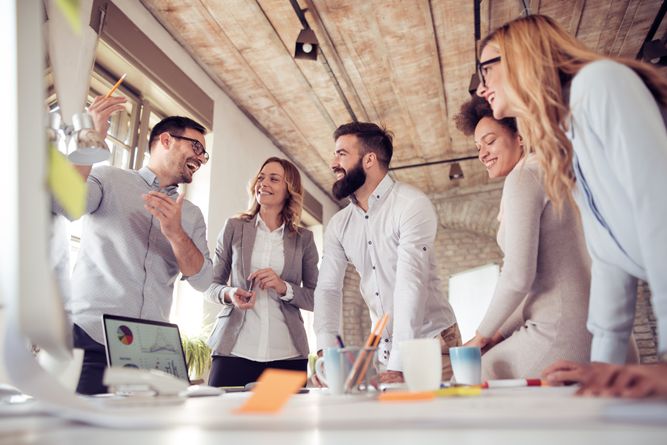 >30%
Financial strength
Equity/Asset ratio
~40%
Share dividend
Dividend in relation of Profit after tax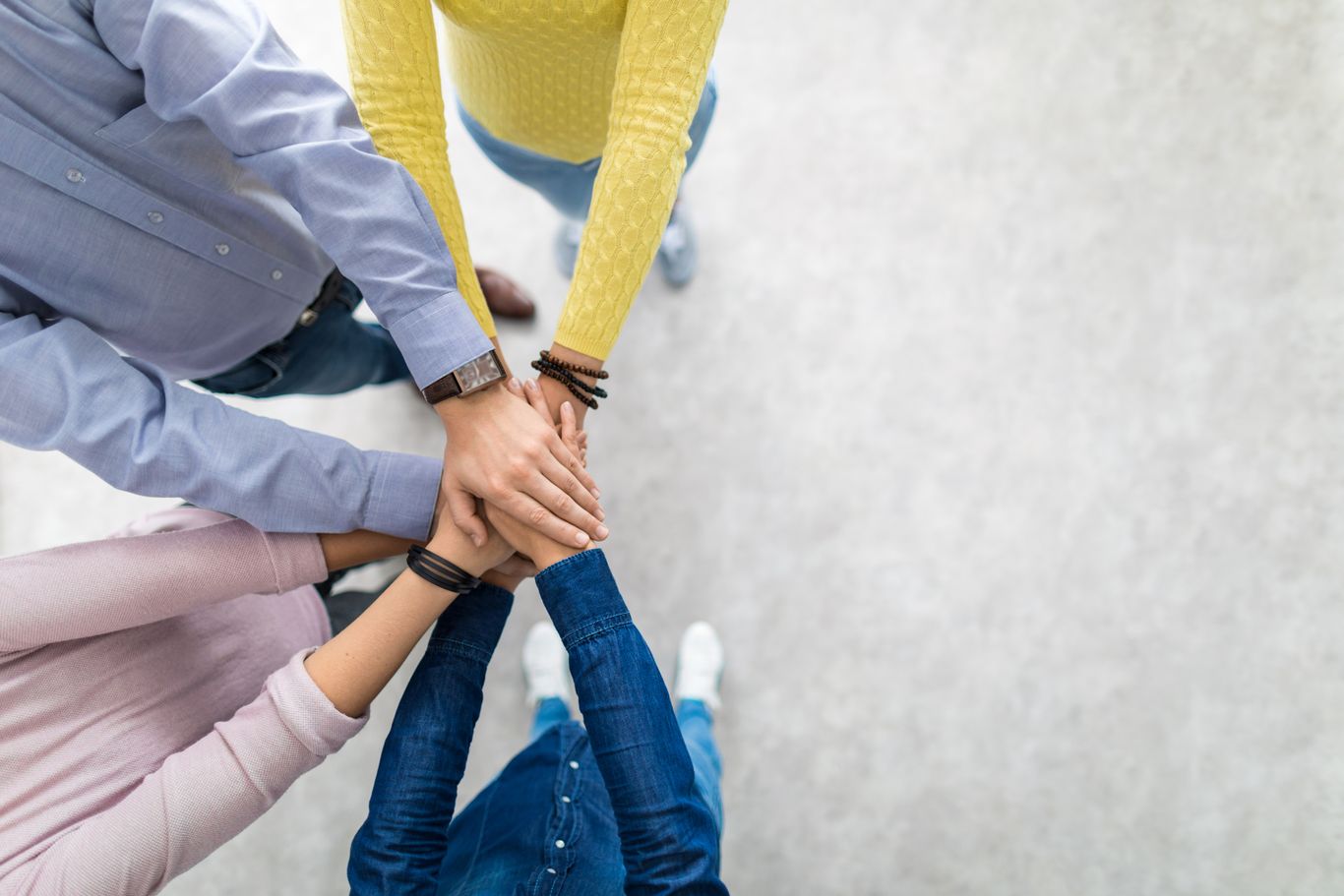 Prioritise
Take initiative
Take decisions
Follow the strategy
Simplify
Straight way forward
Organisation and structure
Standardised products
Trust
Straight forward and Clear communication
We are a safe choice
Collective Responsibility