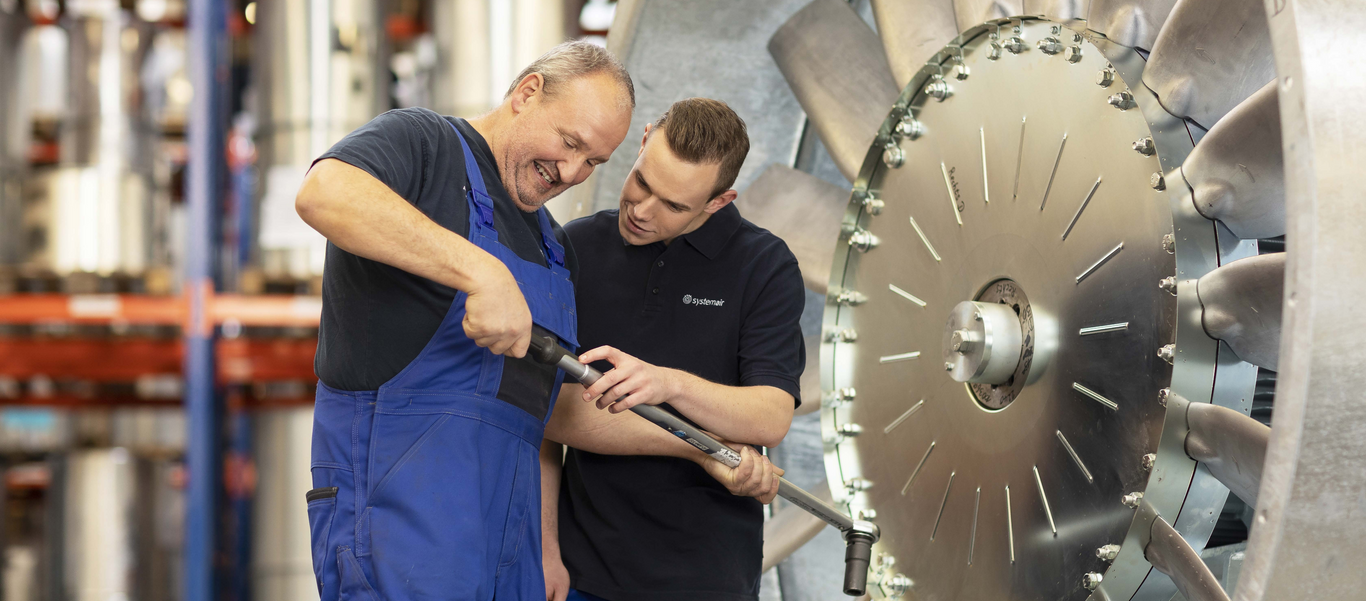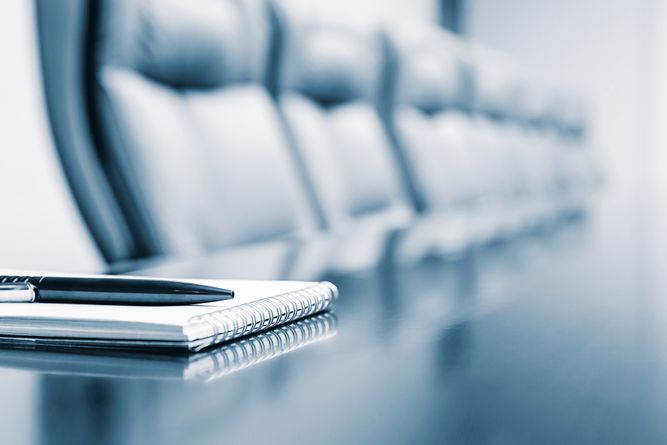 Over the past 10 years, the Company's average growth has amounted to 10.5 percent...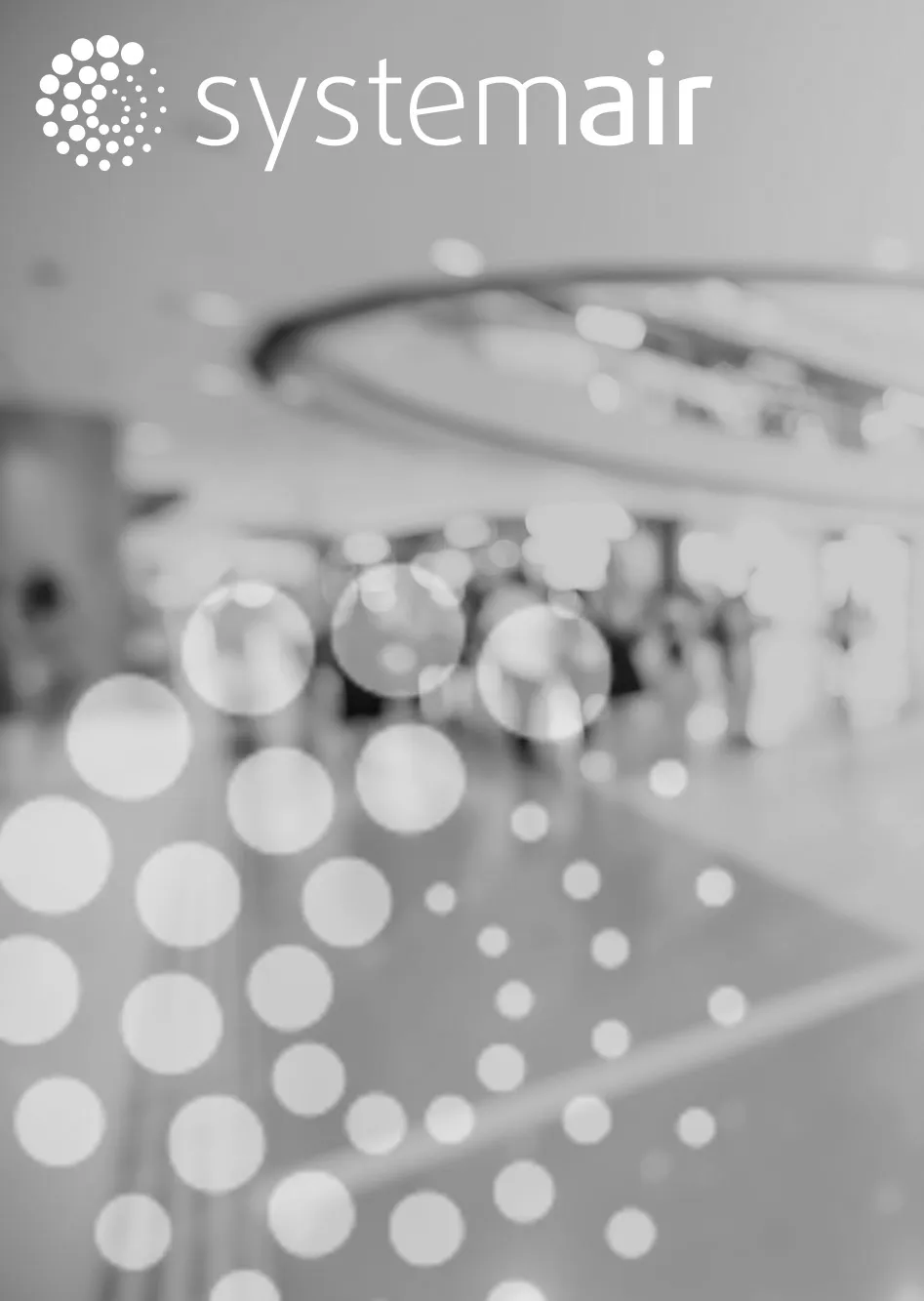 August 31, 2023, 13:00 CEST
Systemair AB Interim Report Q1 2023/24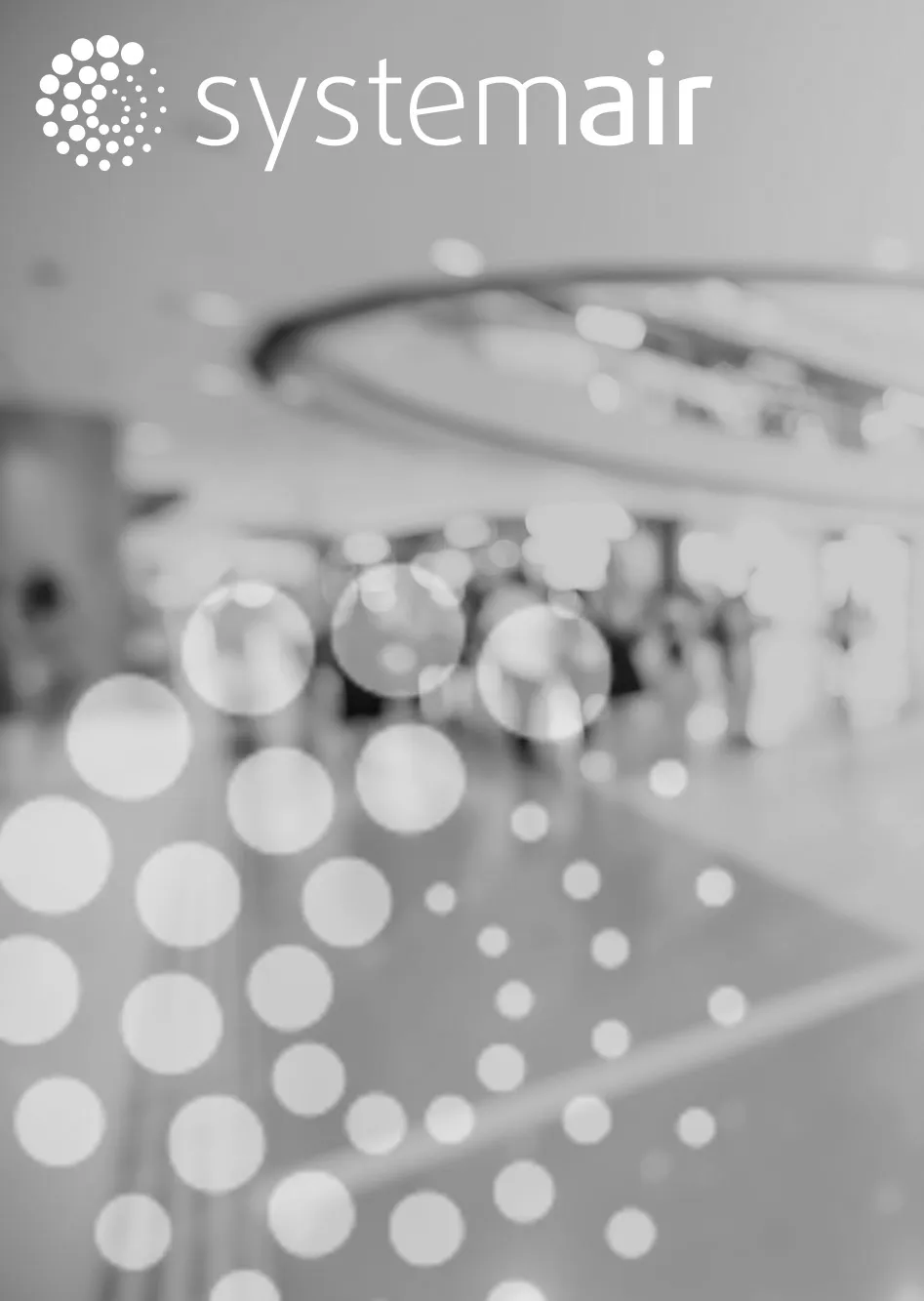 August 09, 2023, 08:00 CEST
Systemair Annual Report 2022/23 is now available online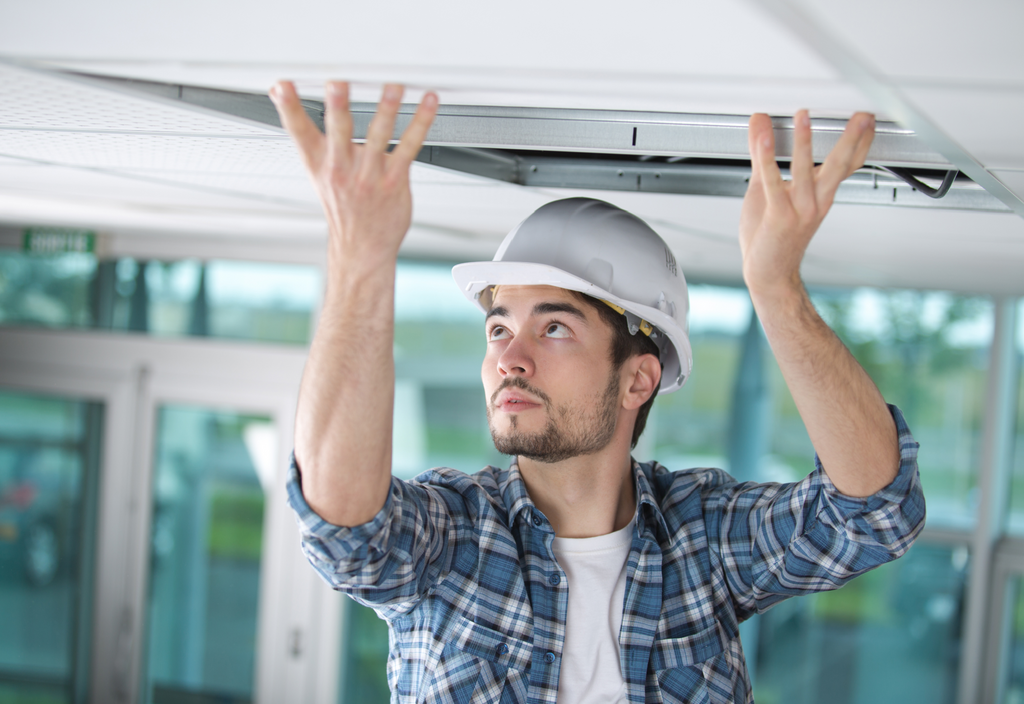 Key figures
10,5%
Growth
Average annual growth in sales over a business cycle.
12,1bill SEK
Turnover
Net sales 2022/2023 in billions SEK
>10%
Profitability
Average operating profit margin over a business cycle.
You might also be interested in...