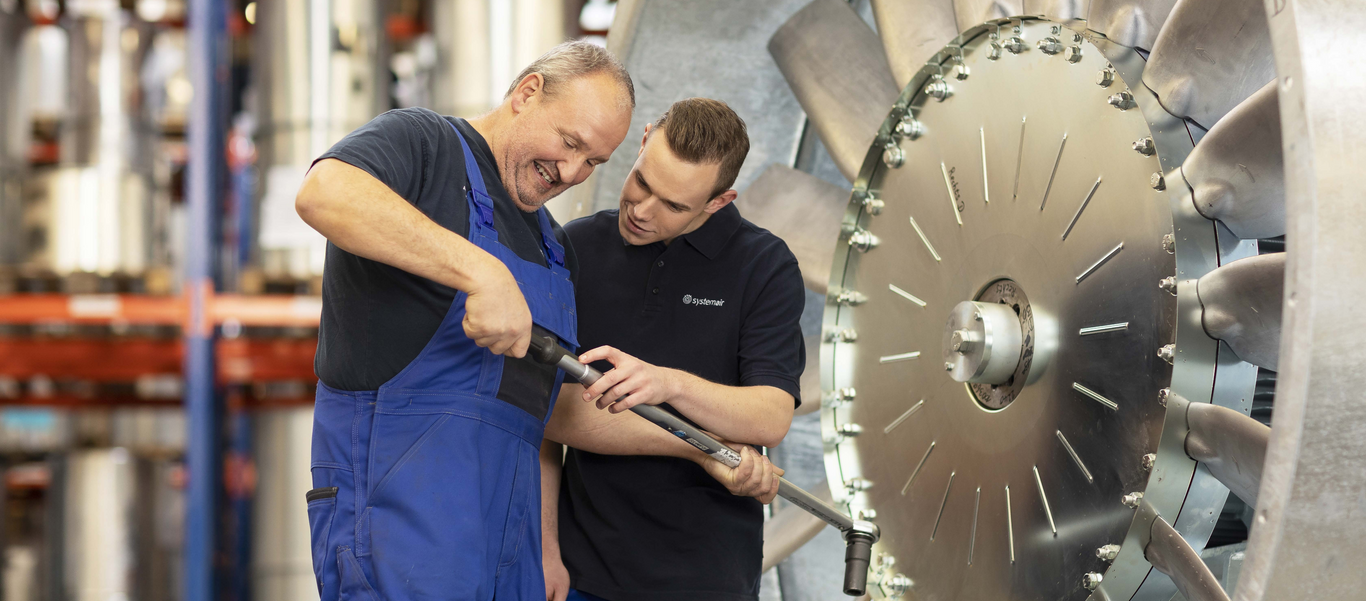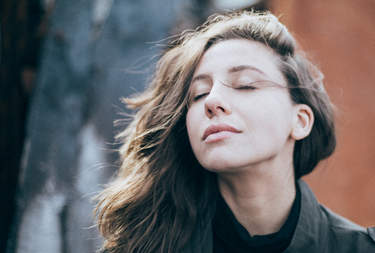 Systemair is Europe´s leading supplier of ventilation products. The industry is growing, and the Company has a long history of increasing turnover and profit.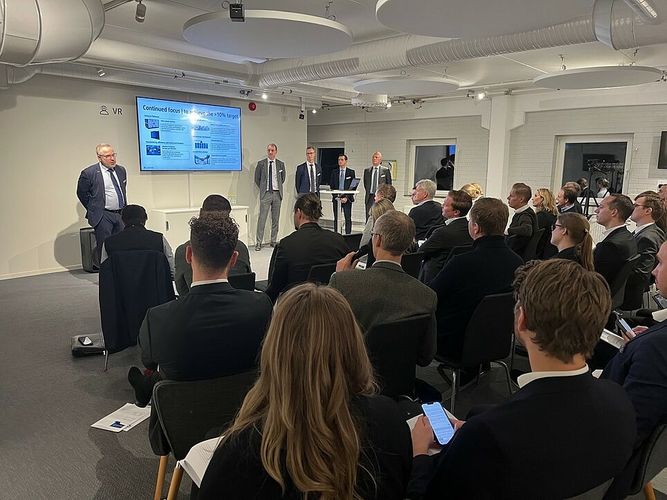 Systemair organized a capital markets day in Skinnskatteberg on January 17, 2023 for investors and financial analysts.
Over the past 10 years, the Company's average growth has averaged 9.4 percent...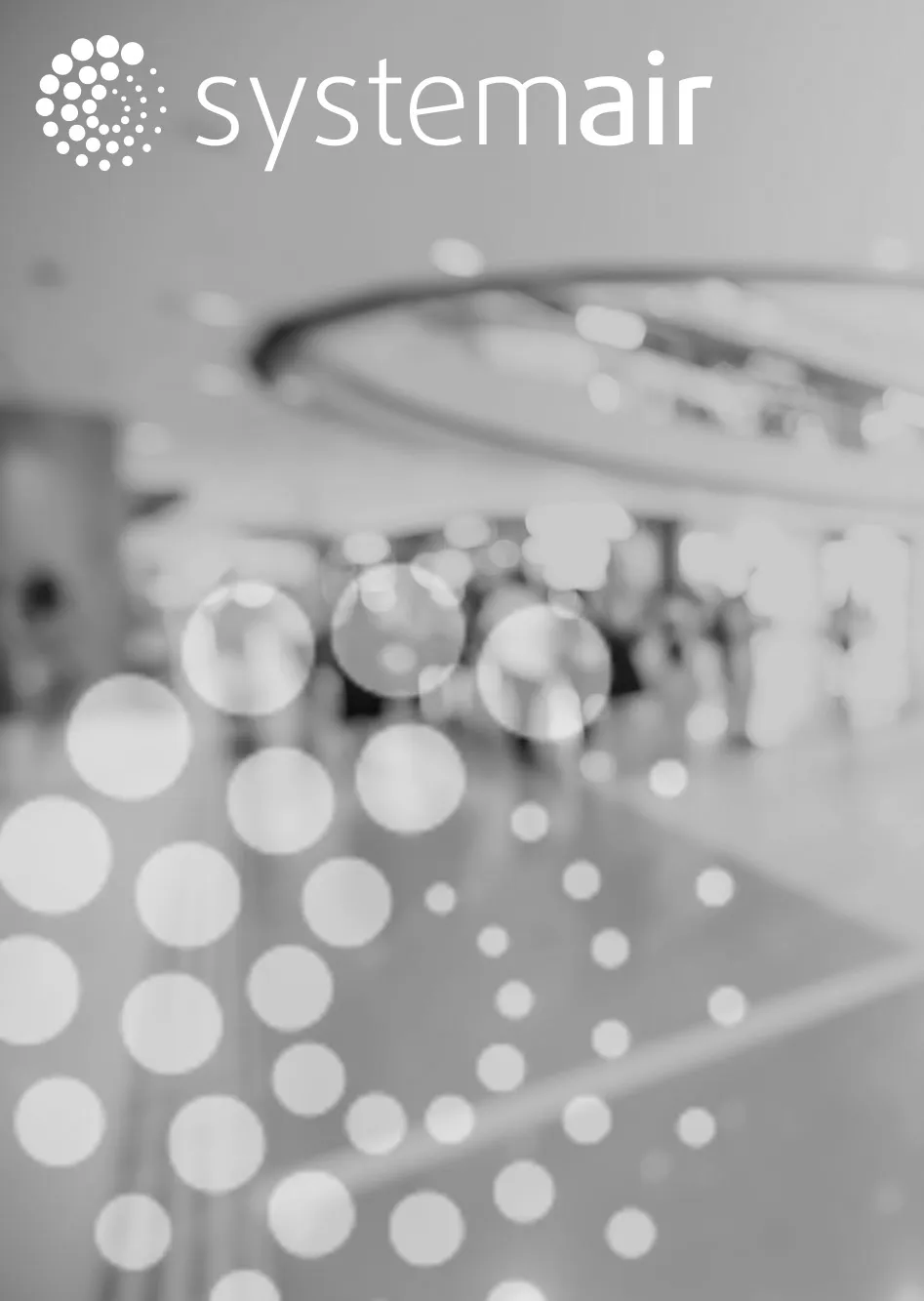 March 09, 2023, 08:00 CET
Systemair AB Interim Report Q3 2022/23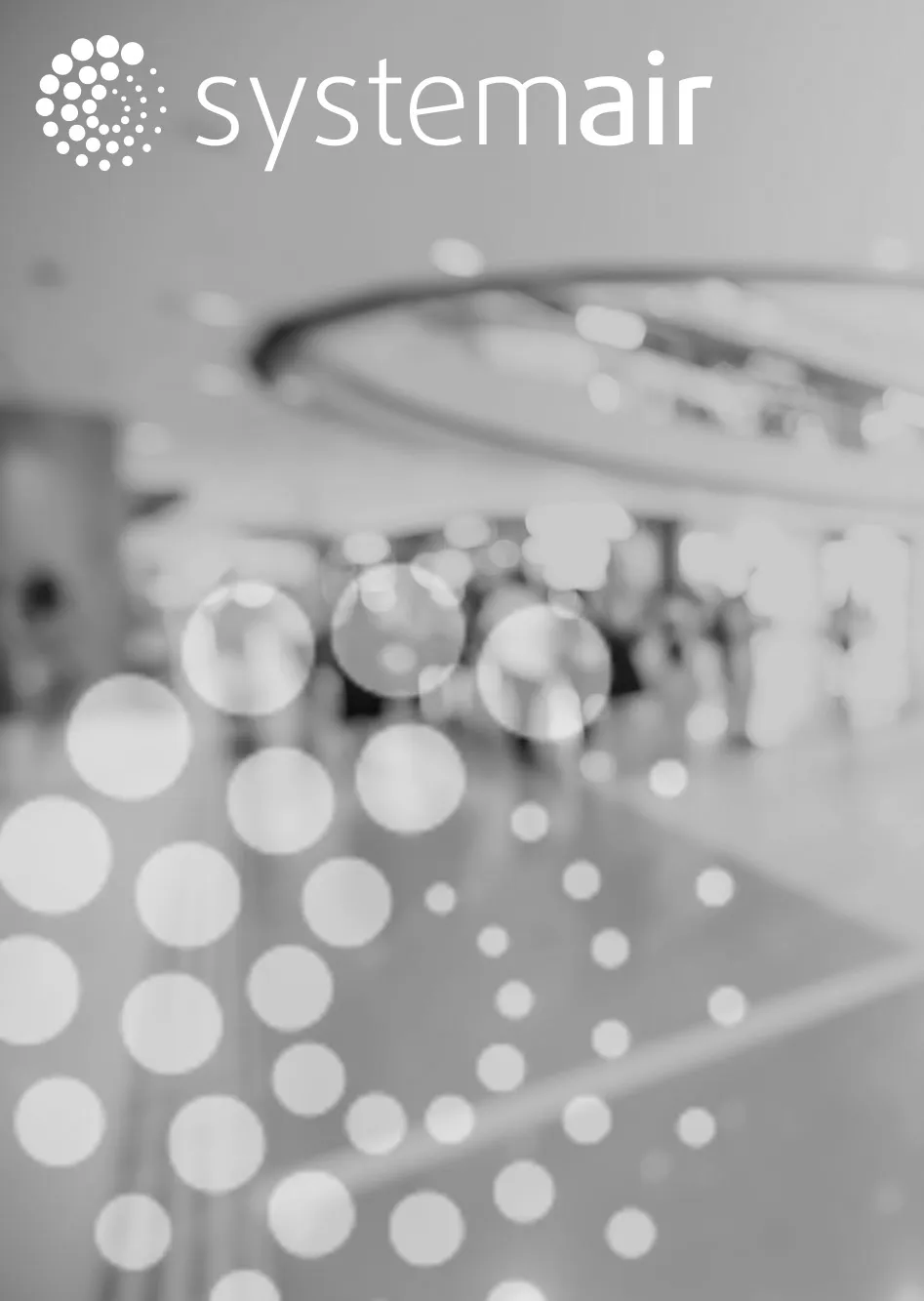 August 03, 2022, 10:00 CEST
Systemair Annual Report 2021/22 is now available online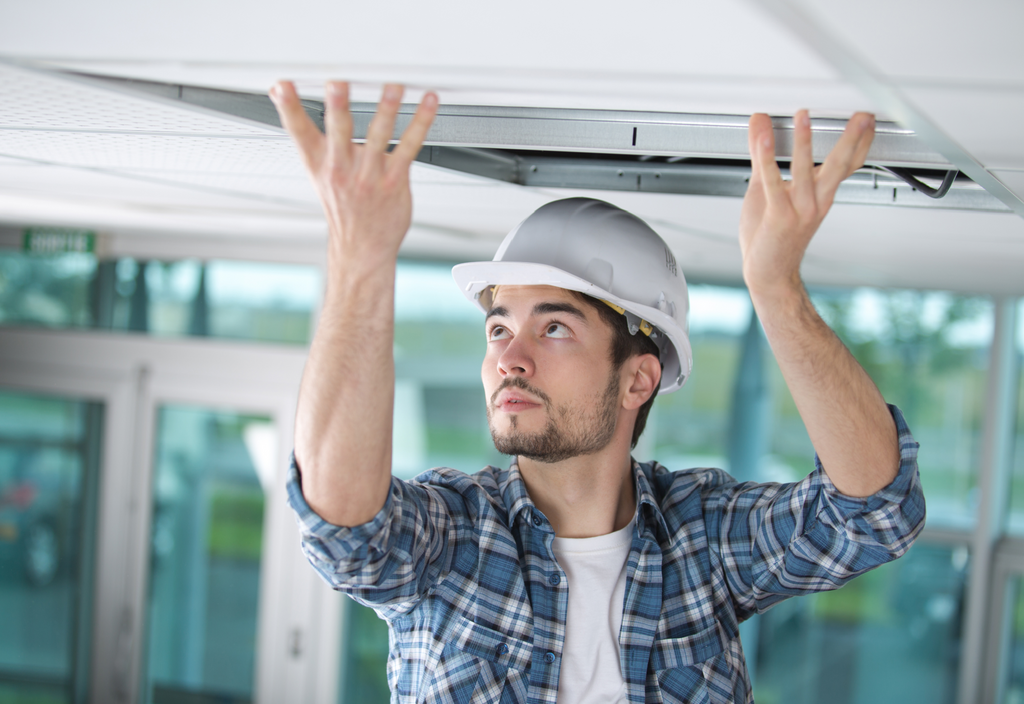 Key figures
>10%
Growth
Average annual growth in sales over a business cycle.
960€M
Turnover
Net sales 2021/2022 in mill. EUR
>10%
Profitability
Average operating profit margin over a business cycle.
You might also be interested in...