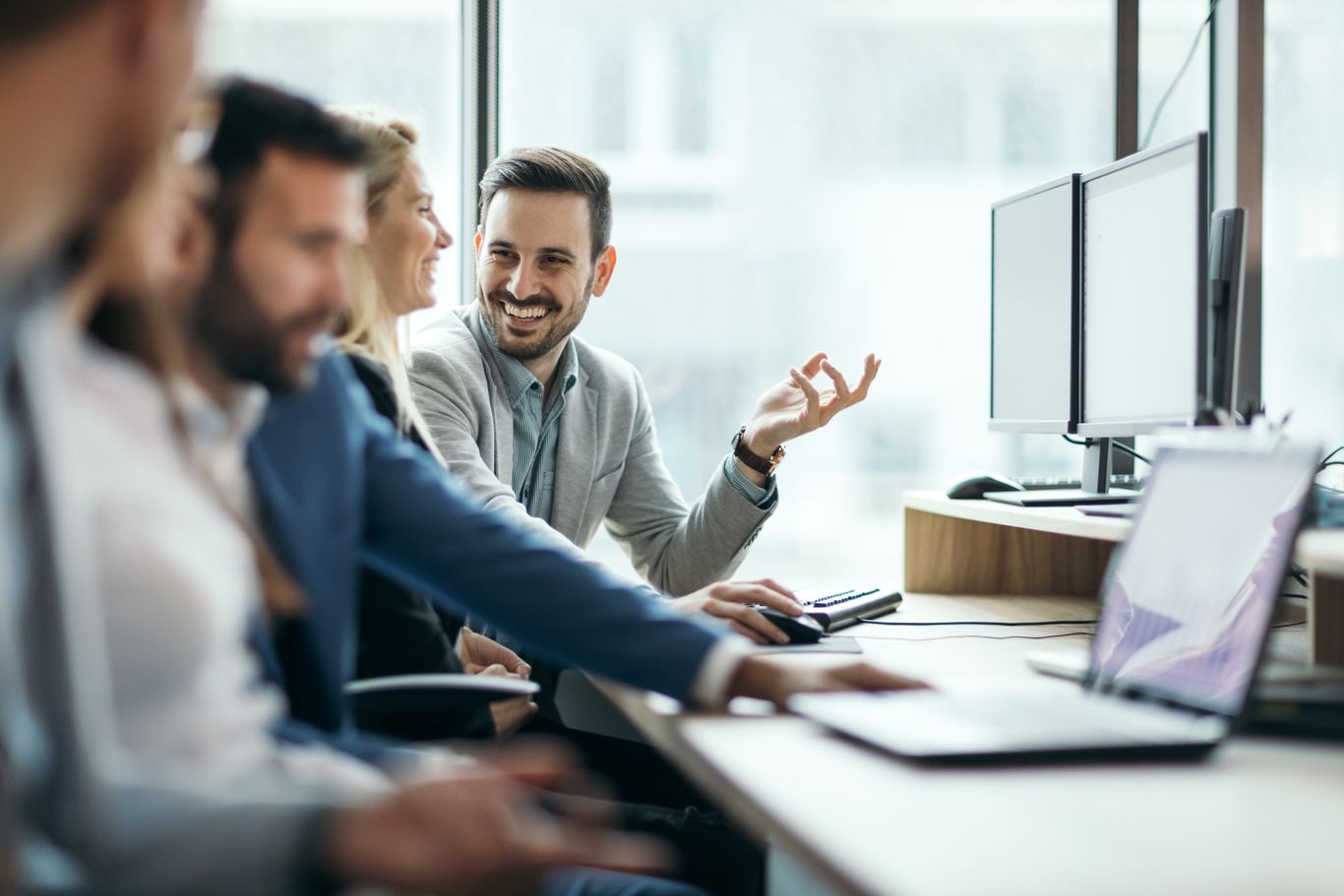 Audit
The 2022 AGM resolved to appoint EY as auditors, with Johan Holmberg, Authorised Public Accountant, as auditor in charge, until the next AGM is held in 2023.
The external audit is performed in accordance with generally accepted accounting practice in Sweden. Annual report documents for legal entities domiciled outside Sweden are audited in accordance with the legal requirements and other applicable rules of the countries in question.
The work of auditing the Group's accounts adheres to an audit plan that is adapted to the size of companies and that lays down guidelines for the auditors' work at each subsidiary. In addition to audit engagements, the audit firm has performed certain consulting assignments during the year, primarily involving advice on tax and accounting issues. The auditors have presented oral and written reports to the Board on both the audit engagement as well as on the audit of the Company's internal control.