Our products and solutions are marketed under the Systemair, Frico, Fantech and Menerga brands with Systemair as our main brand. Acquired businesses with their own strong brands continue to market their products under their respective brands.
The Systemair brand spans a wide range of high-quality ventilation products, including fans, air distribution products, air condition products and air handling units for both comfort and safety ventilation. We hold a strong position as a leading manufacturer of energy-efficient ventilation products in several geographic markets.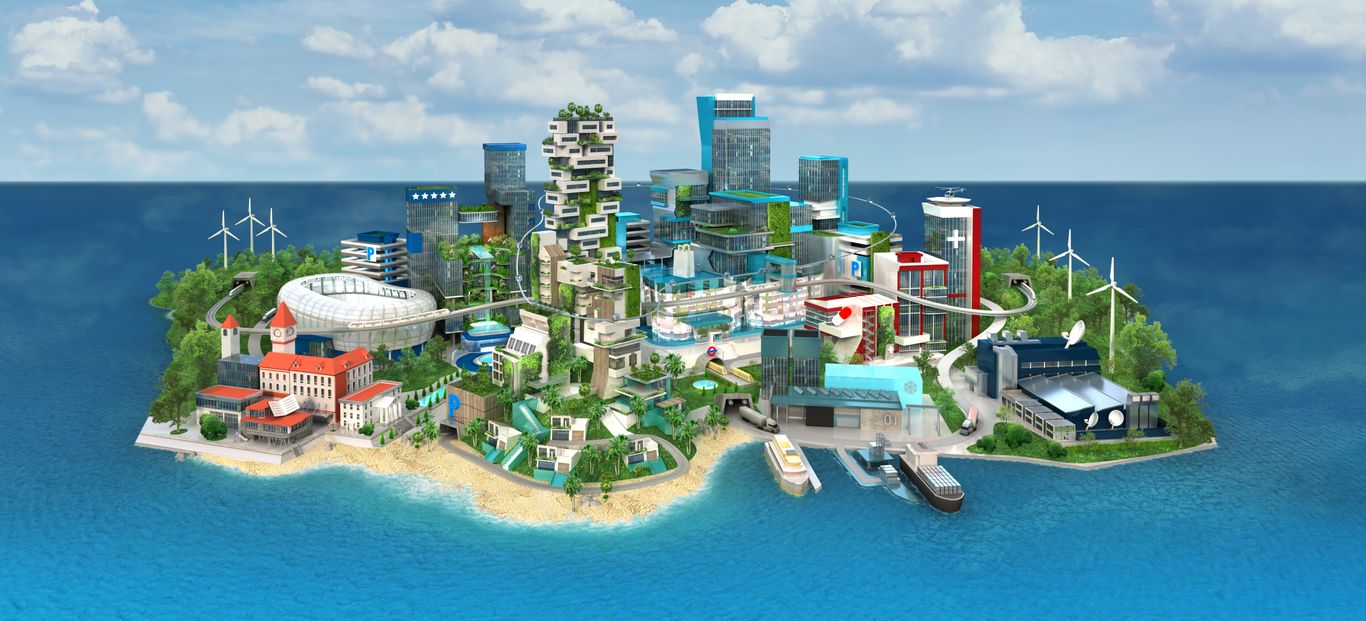 Commercial
Whether your building's visitors will stay all day to work, or are casually passing through while shopping, they all share one thing in common: they want to feel welcome and comfortable as soon as they step inside. And clean, fresh, well-ventilated air will give them that feeling.
Industrial
Harsh weather conditions from saline air to high humidity battle these environments from the outside. And on the inside, the air is filled with multiple particles from oil to smoke and odours that need removing quickly for the health and safety of workers.
Residential
As the saying goes, "home is where the heart is." And when your home feels fresh, clean, and full of life – the people you live with feel the same way, too.
Infrastructure & Transport
Infrastructure and transport environments have a unique challenge: ensuring the air of their spaces is fresh, clean, and safe to breathe – even in spaces where fresh air isn't normally available. These indoor and outdoor spaces are continuously polluted by vehicles and often struggle with extreme climate conditions.
Healthcare
Fresh, clear air plays a critical role in promoting the health and healing of patients. Likewise, stable and sterile indoor environments enable medical procedures or experiments to be carried out in line with strict work, health, and safety requirements.
Education
It's not enough for students to sit or play outside during break times. Well-ventilated environments are productive environments, and multiple studies have shown that poor ventilation in classrooms and educational buildings results in poor concentration, poor retention of information, and greater levels of reported tiredness.
Hospitality
For your guests, their experience is everything – after all, that's why they're coming to you. And providing your guests with plenty of fresh air and a perfect, temperature-regulated indoor or outdoor climate enhances their experiences even more.
Data Centre Cooling
As global demand for online processes and data transmission skyrockets, global power consumption skyrockets along with it. We supply a range of hard-wearing, high-energy-efficiency cooling solutions that perform their best all year long – with minimal impact on the environment.