At Systemair AB (publ), corporate governance is exercised via the Annual General Meeting
(AGM), the company's Articles of Association, the Board of Directors and the President, in
accordance with the Swedish Companies Act, the Swedish Annual Accounts Act, the NASDAQ
OMX Stockholm Rule Book for Issuers and the Swedish Code of Corporate Governance.
Governance structure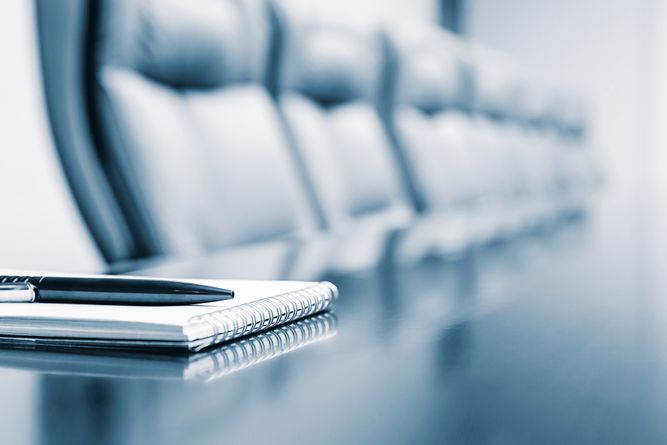 Systemair AB is a Swedish public limited liability company, so its corporate governance is based on Swedish rules and legislation.
Audit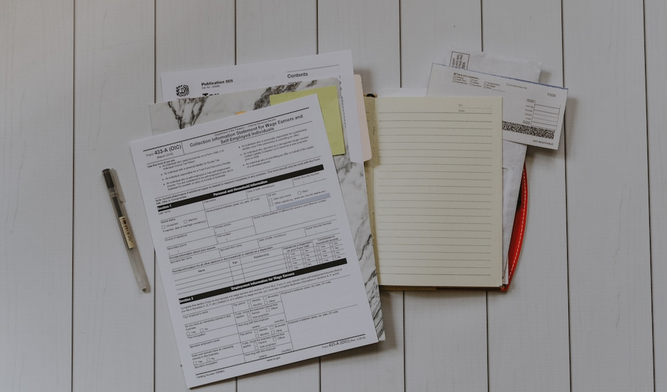 The 2022 AGM resolved to appoint EY as auditors, with Johan Holmberg, Authorised Public Accountant, as auditor in charge, until the next AGM is held in August 30, 2023.
You might also be interested in...