Reducing our products carbon footprint
Systemair's products have a long operational life, nonetheless reducing the carbon footprint embodied in our products is important for us. We strive to challenge choice of materials and other key factors that affect the carbon footprint and circularity of our products. One great example of this is the choice of "greener" steel in our manufacturing site for air handling units in Madrid, Spain.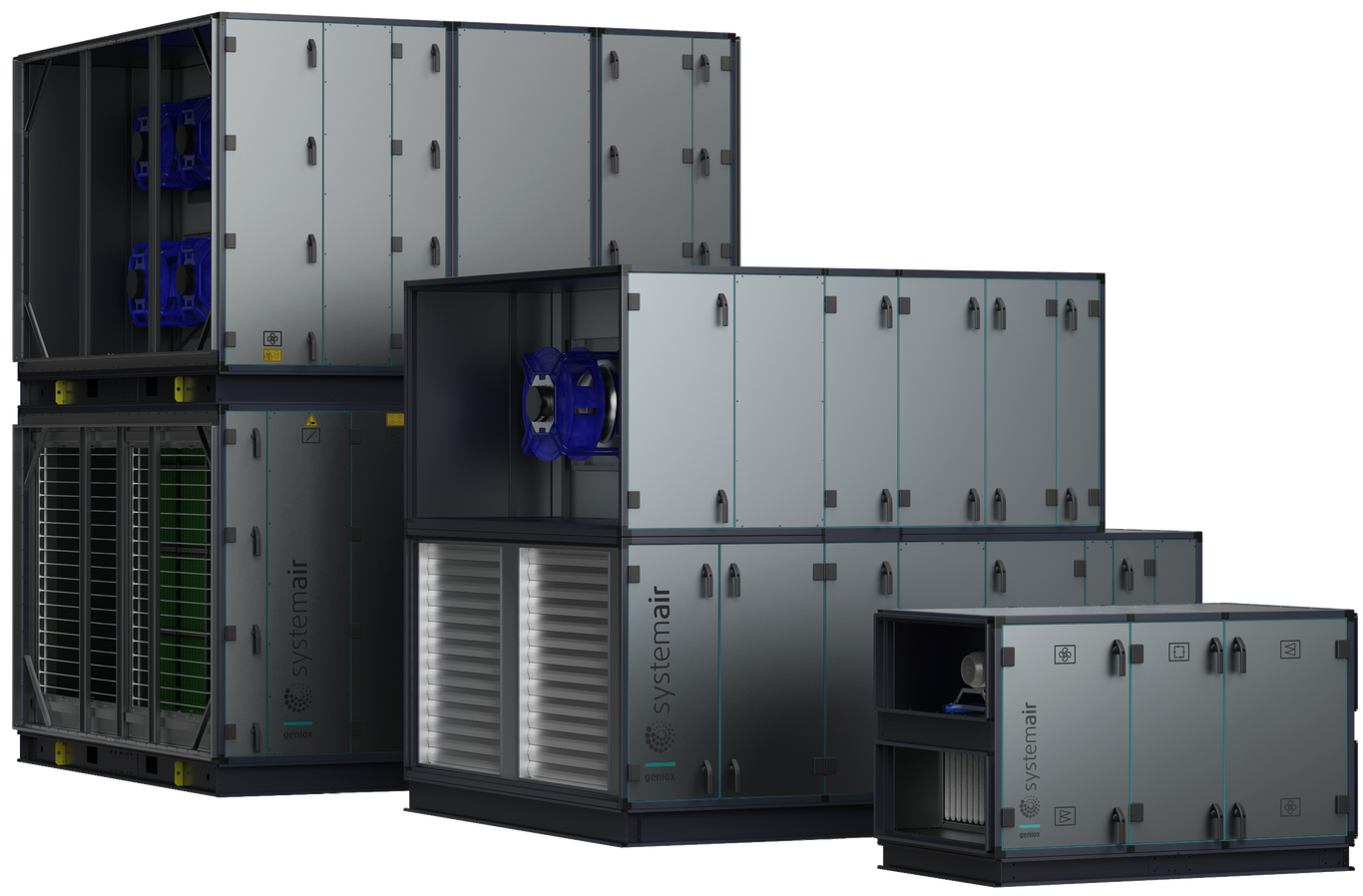 Systemair Spain has agreed with its steel supplier to buy "greener" steel. The steel has a 70% lower carbon footprint than 'normal' steel, and as a first step, Systemair Spain has started ordering Magnelis-coated steel for its production of Geniox units.
Systemair Spain is already strongly committed to the climate change work and is keen to position itself as a manufacturer at the forefront of development. The steel in our products make up for a large part of the weight of the finished product, and therefore steel with a lower carbon footprint has a relatively large impact on reducing the total carbon footprint of the product.
- We believe that this is the future, says production manager Alberto Solar. Sooner or later, everyone will want this steel, and we think it's good to be first and establish a good relationship with our supplier and in our market. We would also like to point out that this is a local initiative here in Spain and that our first order of steel in a certain thickness is just a first step. The "greener" steel is more expensive than regular steel, but we believe that this type of initiative is not only aligned with our sustainability goals in regards to reduction of CO2 emissions, but also is needed in order to achieve European Directive requirements for the coming years. Basically, the steel producers are selling all their stock of this steel, so it's important that we get involved now.