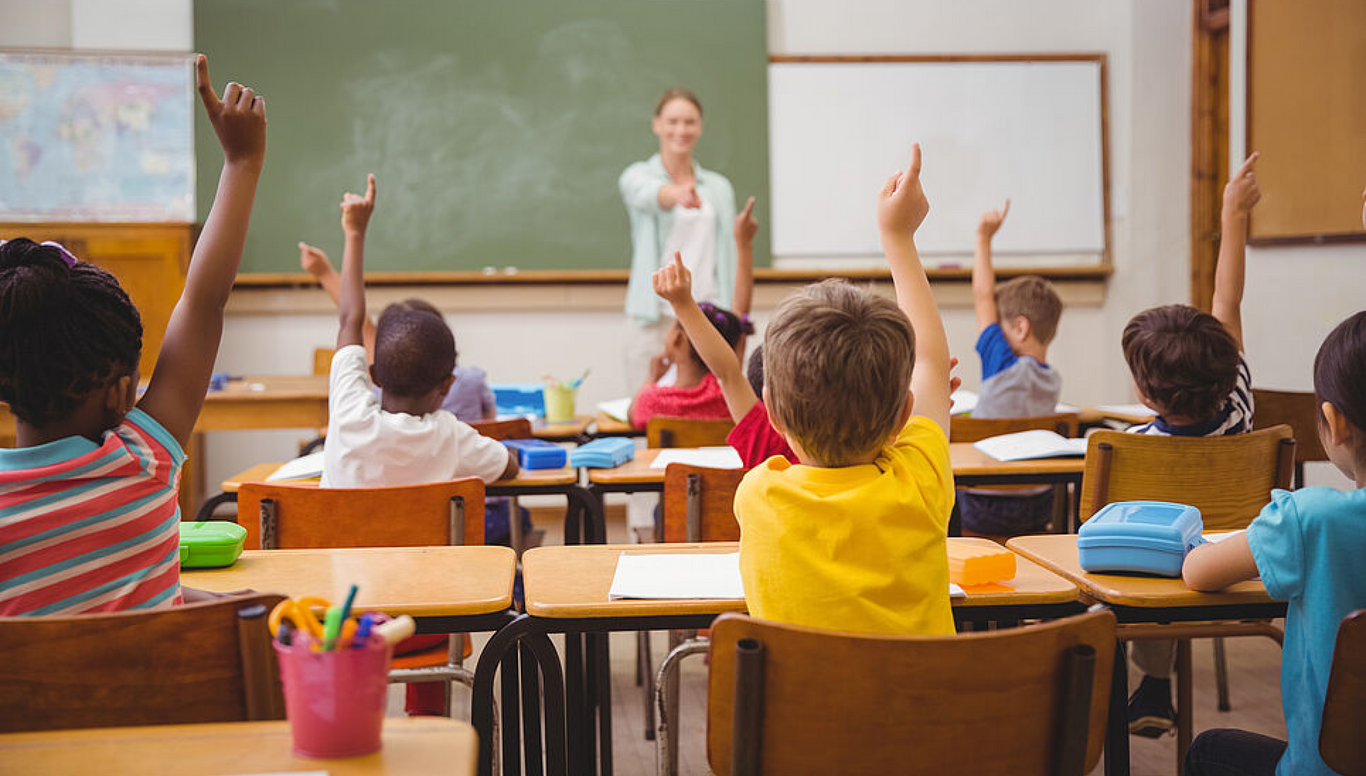 Being a responsible business can take many different forms. It doesn't just have to be about customers, suppliers and employees. It can also be about the ventilation experts of the future. Systemair takes a social responsibility through participation in local initiatives. In Sweden, Systemair is engaged in two collaborations. One called "Tekniksprånget", meaning "technology leap" and the other collaboration is with the local school and grade 8 pupils from Klockarbergsskolan, in Skinnskatteberg..
Internship through Tekniksprånget
Tekniksprånget is an internship program where young people between the ages of 18-21 who have graduated from high school with natural science, or a technical education can try out the engineering profession through a 4-month paid internship period at a technology company. Many large well-known technology companies such as ABB, Volvo, Sandvik are involved - as is Systemair.
Sofia Rask, MD for Systemair Sweden, notes that we have had many interns with us over the years, some have stayed, some have continued their studies. An example of specific internships are Test lab assistant and assisting our design department. The interns we have had have been talented and appreciated. For us, it is good as we get in touch with young people interested in technology, while at the same time we get good help from our interns. The work the interns do means something to us and we always try to give the interns meaningful tasks so they get the chance to really test the technology profession.
Collaboration with local school and grade 8 pupils
Systemair has a collaboration with Klockarbergsskolan in Skinnskatteberg, and its year 8 pupils, to support the local community and add to a better education. Sofia Rask, adds some personal comments on this collaboration:
- We have two classes per term that spend one day a week in our technology and physics premises. Sometimes they have regular theoretical lessons with us, but the students usually also get to try and model in the computers, and print on our 3D printer, it's usually popular.
- It's about triggering curiosity. We want to show which professions are available with us, what we do, and also what many of their parents do. Systemair means a lot to the town of Skinnskatteberg, but I also usually say that Skinnskatteberg means a lot to Systemair. Where we operate, we want to take a social responsibility, and our commitment contributes to a mentality and loyalty that builds and develops both the company and society.